---
Antonees is the chairman of InPeaks. He has earlier worked as the General Manager of a leading tiller manufacturing company, KAMCO. He earned his mechanical engineering from Thrissur Engineering College, Kerala in the year 1970. He is an honest person having a disciplined life both professionally as well as in his family. Reading books by eminent personalities is his hobby. He is fond of politics, cinema, automobiles, business, and tourist places
---
Baby is the vice president of InPeaks governing the different aspects of our team. Guiding the wave towards the successful journey of this business venture. She has a number of good qualities that wrap up in her personality including enthusiasm, proactiveness, optimism, and courage. A strong pillar and support behind the growth of this website idea. Everyone in this project is motivated and inspired by the encouragement bestowed on all.
---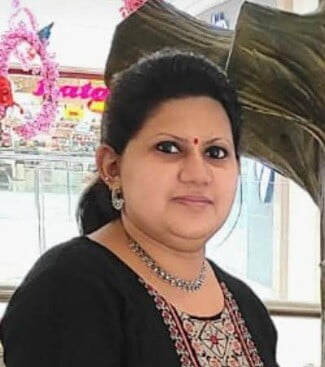 Neethu is the design director of InPeaks. She is an engineering graduate from the Vivekananda Institute of Technology for Women and has completed an MBA in Finance. Her critical analytical skills have helped to make the site far better than it was in the beginning. Very encouraging and her supportive attitude has paved a dynamic way to the website development. 
---
Panchal is a blogger at InPeaks. He is a native of Kerala, India. He has completed his B.Tech and MBA from Mahatma Gandhi University and Cochin University respectively. His hobbies include playing table tennis, reading books, surfing the internet, social networking, and watching television.
---