Buying a digital safe for your home requires you to consider plenty of factors. People use a safe to store their valuable jewelry, cash, and important documents. A high-quality, safe, consists of advanced safety features that protect everything you keep in it.
With the arrival of digital technology, everything is shifting to digital forms, and a safe is no exception. A digital safe offer you advanced safety features like fingerprint and biometric security. Unlike conventional safe, it requires you to know about many features before buying one for your home. So, let us check out some questions to ask the seller before you buy a digital safe locker.
Which size should you purchase?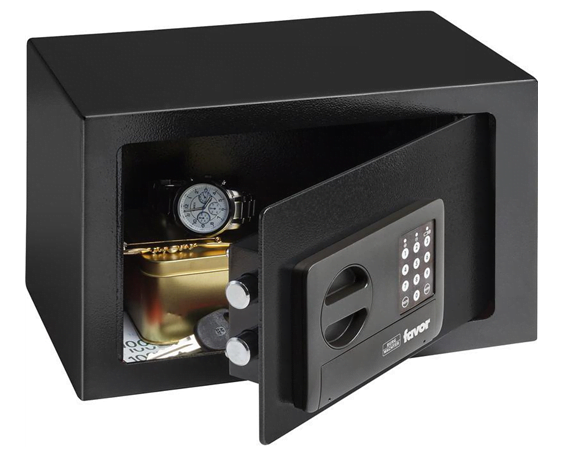 Although everybody thinks they know about the size of safe they want to store their valuables, they actually need a bigger one. Most people think of only the present stuff they need to store in a safe. However, safe is not a thing that you buy every year. You should consider the valuables that you are going to store in it in the future years.
What is the weight of the safe?
A lightweight safe is not at all safe as burglars can lift it and take away your valuables. Heavier the safe, better is the safety of your valuable items. It is important to check the weight of safe before considering to buy it for your valuables. You should ask the same to the seller before buying one for your home. A heavy safe is difficult to lift and carry out of the home, therefore more secure than a lightweight unit.
The storage capacity
You need to know about the storage capacity of your safe as it determines the amount of stuff you can store in the same. For jewelery, cash, gold, and handguns, you may not require large storage, but for things like a sword or full-size gun, you need a large size with ample storage capacity. It is always best to buy a safe with storage capacity higher than you need at the time of buying. Doing this will enable you to store your future valuables.
Is the safe fireproof?
Fire can destroy anything and also your valuables. Many people buy a safe to protect their valuable items from theft as well as fire. You must check the fire safety rating of a safe before buying it for your house. The safe manufacturing companies usually test them for fire protection at 1200 degrees for 30, 60, and 90 minutes. Make sure the safe you buy has a high fire protection rating.
What is the warranty of safe?
It is essential to consider the warranty while buying a safe. Having a warranty enables you to claim the compensation for manufacturing defects and vulnerability to thefts. If you consider a safe for your home or office, you should look for the one with a lifetime warranty. Theft and damage can happen anytime. Therefore, if you have a warranty, you will be able to get a full or partial claim for your loss.
Safety features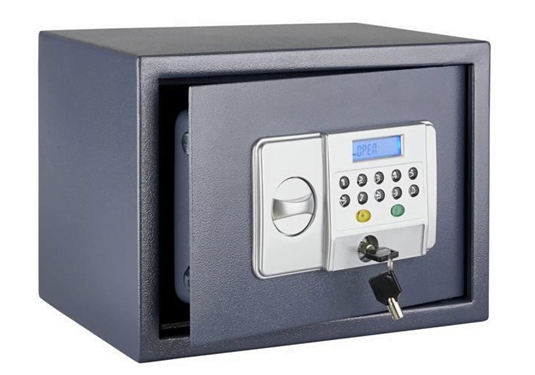 There are many things that you must consider when it comes to safety features. The door, door frame, locks, and security layers are some important factors that you must consider while buying a safe. You must ask about the safety features to the salesman or shopkeeper while before buying. It is best to check out as many safes and buy the one with a two or three-layer security. Usually, the digital safes offer a minimum of two-layer security to the users.
Type of locks
There are a variety of locks that safe manufacturing companies use in their products. Every lock adds a level of security to your safe. The electronic lock, bolting locks, relockers, and reinforced lock protection layers add to the security of your safe.
High-quality dial and electronic locks offer you an excellent level of protection. Also, you should consider the electronic locks that are EMP resistant. You must ask the salesperson about the type of locks used in the safe and the level of security they offer before buying any.
Ask from a locksmith
If you don't know much about the types of safes and the security level that you need, you can do some research online and study them. You can also ask a professional residential locksmith who can visit your home and advise about the type of safe you need. You need to tell him your requirements and the level of security you need for your valuables.
Final Words
These are the questions homeowners should ask before buying a digital safe for their home. The answers to these questions will help homeowners to choose the right safe for their valuables and save them from fires and burglars.
Also Read:
Was this content helpful?