The secret to success in the business world is an efficient and smooth organization. Without great organizational skills, the business is doomed and so are you as a team leader. This year, businesses all over the world are experiencing major changes. The greatest change concerns the work environment. Only a few decades ago, working remotely was impossible. There were simply no necessary tools available. Today, most employees across the world are working from home because of the coronavirus pandemic. However, organizing remote teams still comes with certain challenges. Luckily to you, there are a few tips and tricks to help you with the organization while working remotely.
Know Your Team's Abilities
As a team leader, you have probably got to know your team members. This also means you are completely aware of what they're capable of and which tasks suit them the best. If you don't know this by now, then managing and assigning tasks is almost impossible. For example, if you assign a big and demanding task to a junior member, it demotivates them from the start. It's not that they're not up to a challenge. They simply can't complete it on time. To prevent this from happening, you have to observe your team members while doing some research on the side too. Only by getting to know them, will you be able to delegate properly and get closer to succeeding as a team and organization.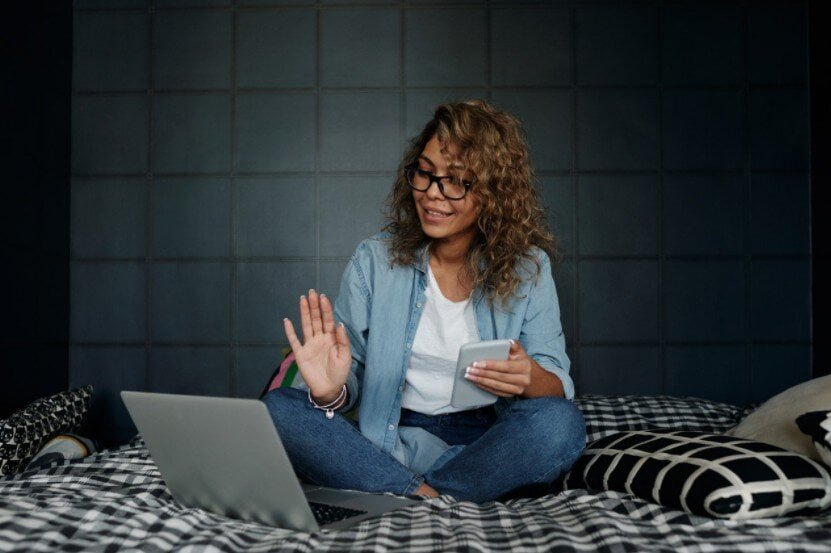 Provide High Tech Tools
Remote work is based on technology. Without advanced technological tools, leading a remote team is impossible. That is why, as a team leader, you should make sure your team has the latest technology. It includes even the smallest devices such as USB portals and the bigger and more important ones such as laptops and tablets. When you equip them with the necessary tools, they can do their work like in a real office. This way, it will be like you're not even working from home.
Apart from devices and gadgets, you have to provide internal communication software to enhance employee communication. With proper communicative tools, you and your team are well connected no matter where you work. In the virtual workplace, you can share data and documents on a departmental and corporate level. This reduces any possibility of departmental silos which is a common problem with remote work. More importantly, you can assign projects and track their progress more accurately and efficiently. It prevents any mistakes or misunderstandings from happening.
Reward Your Employees
If you notice a team member going above and beyond for the team, reward them. Rewards can differ depending on employee efforts and merits. They can include a day off, an extra day to their vacation, a bonus, or even a raise. Having an elaborate reward system within the team has a dual role. When an employee earns a reward for their hard work, their self-confidence grows and morale boosts. Also, it gives them a sense of belonging to the team and the company. When other employees see someone their coworker receiving a reward, it will motivate them to work harder to achieve the same. This way, rewarding your employees has a great impact on the whole business.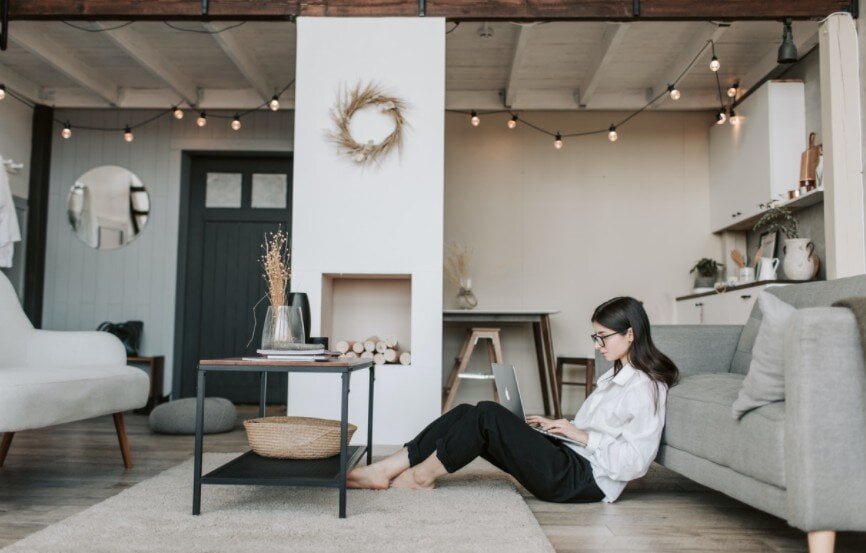 Make Golden Rules
It is much easier to stay organized when you have rules to follow. As a team leader, you should consult your coworkers and come up with golden rules. For example, during this meeting, you can touch upon working hours, shifts, regular meetings, etc. Together, you can come up with a schedule that works best for everyone in the team. This way, they will be able to have a good work-life balance under unusual circumstances. It will reduce stress levels and eliminate anxiety and frustration caused by the transition. Similarly, you can agree on which communication channels to use for which purpose. Emails can be used for meeting recaps or client briefs. For emergencies and updates, you can use the employee app. Make sure everyone knows the policies and agrees with their implementation. Otherwise, they lose all-purpose.
Encourage Small Talk
During remote work, employees feel isolated, disconnected, and distant from coworkers. This can negatively reflect on their performance and productivity in the workplace. You can help them by encouraging small talk in communication channels. Give them enough space so they can communicate freely and connect. This will be a place where they can talk about their interests, share interesting stories, recommend activities, movies, TV shows, etc. It's a good opportunity for them to blow off some steam during the day. It also works miracles to their team spirit and morale. Similarly, you can organize team-building sessions. Never have I ever, fun facts or quizzes seem like great activities for bonding and interacting.
Make sure you include your team members and let them share ideas about other activities they like.
Was this content helpful?