Creating a Zen garden is all about enhancing the healing and calming ambience that you will get to enjoy in your own backyard every day. These 7 easy tips will help you enhance the beauty of nature so that you can enjoy every sound, every smell, and the stunning scenery.
Create a gravel garden
First, you need to create a focal point. For instance, a nice gravel garden can be a centrepiece in your Zen space. Make a solid base with tiny gravel stones. Use them for the entire design and add some larger stones or grass and moss around them.
You don't have to use gravel to cover the entire area, though. You can always opt for choosing one specific area in your garden where you can put down the edging and create a weed barrier. If you choose smaller round gravel it will be much easier for you to rake it.
Add some moss
Besides rocks, another great feature you can add to your Zen garden is moss. Luckily, this feature can easily be incorporated into your garden design.
For example, you can place a mossy patch right in the centre of your rocky gravel garden or you can use it to surround your seating area. Moss is very resilient and can grow in conditions in which many plants can't. That's what makes it a perfect replacement for under-the-tree flowers. You can also place it on low-quality soil. Additionally, moss is very soft and will feel so nice on your feet. As a matter of fact, it's so soft you can use it as a natural yoga mat.
Provide comfort
Your garden won't truly be a Zen garden unless you provide comfort. The easiest way to do so is to create a comfortable and cosy seating area. Consider covering your seating area with quality concrete. That way, you get to easily keep it beautiful, functional, and clean.
There are various different types of concrete you can choose from. You can choose decorative, premium, or general based on what type of garden design you want to go for. It can also be coloured, polished, or exposed. No matter what you choose, all of them go well with any Zen garden design you choose.
Lastly, finish with some simple furniture and cosy pillows that you can throw around for the ultimate chill-out time in your backyard garden.
Invest in low-maintenance plants
Then, you need to add some life and colour into your garden to make it look lively and cheerful. That is why you need plants.
However, be careful when choosing what plants you will place in your garden. Local greenery and shrubs are more practical and they're easier to maintain than flowers you get to enjoy throughout more seasons.
This way you won't have to check on your plants that often. You can also arrange the plants in such a way to create fairy-tale-like scenery. Simply place your plants in tall pillars and you will achieve this effect.
To make sure your plants and lawn are frequently watered even when you're too busy to do it yourself, consider investing in a high-quality garden water timer that will make sure the job is done on time.
You can also transform your space by creating a wooden walkaway with tall pillar planters along the way.
Shade the area
Having enough sun exposure on warm sunny days is nice, but too much of it will definitely disturb your comfort. That is why you should shade the hottest spots in your Zen garden. You can find very affordable, yet attractive shade sails.
These can easily be put up during the day and then taken down very quickly at the end of the day. Additionally, you can find very modern-looking shade sails that can nicely compliment your garden design.
If shade sails aren't your cup of tea, you can always opt for planting trees. The best kind you can choose is Japanese trees such as Japanese Red Maple, Japanese Black or White Pine or Flowering Cherry.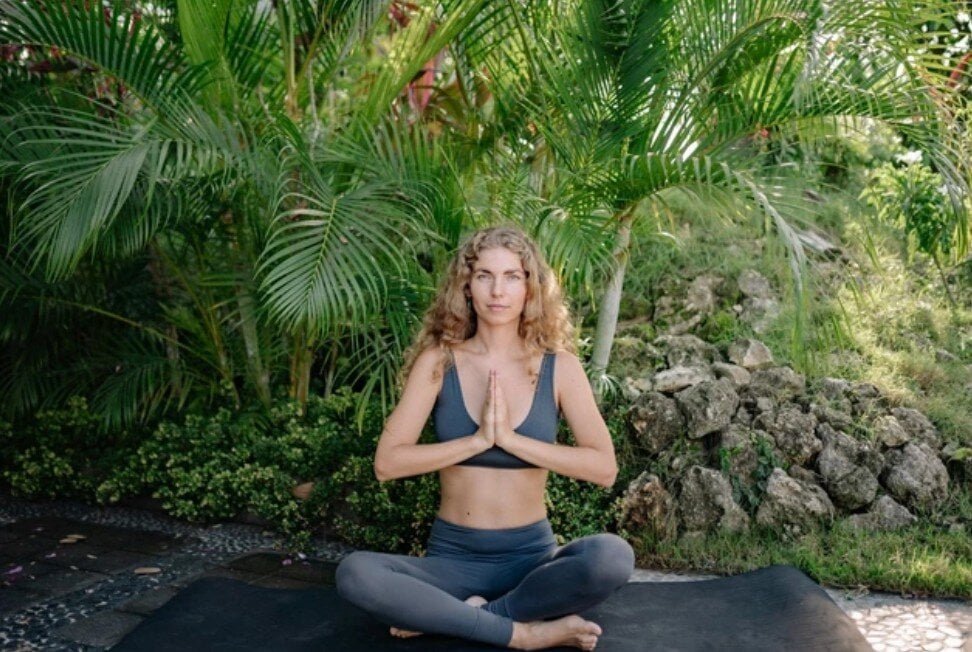 Include bamboo
Incorporating bamboo details is one of the best ways to create a truly relaxing Zen garden. They can really enhance the beauty of your garden. The simplest way to implement some bamboo features is by adding bamboo fences around your garden. The other creative way to incorporate bamboo is to use it for your water features. Plus, the prices can be very neat. A simple yet very beautiful water feature made of bamboo can be installed in just a few days and with only a couple of hundred bucks.
Add water features
Lastly, to achieve a truly Feng Shui ambience in your backyard, you can add some running water. Water features come in various different shapes and sizes. They can look so beautiful in your Zen garden area and complement its most prominent features. Not only that but adding water features is going to create a very relaxing atmosphere. Hearing the calming sound of running water will truly create such a peaceful and calming ambience that you will get to enjoy daily.
Conclusion
All things considered, creating a relaxing Zen garden is all about creating harmony. It's about letting your senses enjoy the scenery, the sounds, the smells, and even the touch. Pay attention to small details that will keep you feeling cosy and peaceful.
You may also want to read,
Tell us how we can improve?