The picture-perfect landscape and the ambient weather has already made the tourists go Ga-Ga over this beautiful country of New Zealand. But, wait, this craze isn't just limited to tourists, the country has fascinated hundreds of thousands of foreign students. Do you wonder why? Here is your answer.
New Zealand has eight renowned universities;

Almost 43,000 students graduate from New Zealand university every year;

New Zealand has the second highest degree completion rate;

A graduate from New Zealand university earns between $1.3 -$4 million;

Every New Zealand university has marked its place in the top 500 universities of the world.

NZ universities generate $500+ million each year by commercializing the research and consulting services.

New Zealand is internationally famous as a provider of quality education.
Are you satisfied with the facts and figures? Thousands of students visit New Zealand student visa consultants in Ahmedabad every year and inquire about this top spot of international education. New Zealand provides outstanding career opportunities and world-class education to students to prosper and glorify their lives. Are you also planning to settle down in this country but wish to know a few more reasons to convince yourself? If yes, here is your answer to the doubts.
List of internationally recognized universities:
As mentioned earlier, the top 8 universities that have globally marked their place in the world rankings 2018 are:
University of Auckland

University of Otago

University of Canterbury

Victoria University of Wellington

University of Waikato

Massey University

Lincoln University

Auckland University of Technology
These universities offer quality education in arts, business, science and are well known for their own niche and variety of courses they provide to the students.
Affordable tuition fees and other expenses:
If you check the annual tuition fees of New Zealand and that of other countries, you would be surprised to know that this country has lower annual fees than other countries. Additionally, the total cost of living in New Zealand is also quite cheaper than in the US, UK, Canada, Australia, Hong Kong, and Switzerland. Here we have listed down an approximate cost of tuition fees and living costs in New Zealand. For undergraduates, the course fees are around $18000-$25000 and for postgraduates $25000-$40000. The average cost of living per year in New Zealand turns out to be $12,000 to $15,000.
Easy application procedures:

Unlike universities in other countries, just with minimal requirements, New Zealand universities give admission to the students. A student making an application in these universities do not have to undergo a lot of competitive checks for entering into the universities. This makes it easy for students with low or moderate grades in schools and gives them a brilliant chance to grab their position in international universities in New Zealand.
An added perk: New Zealand universities do not have limited seats for admission; instead, they have more capacity than any other universities in the world.
Hence, once the candidate gets a New Zealand student visa, they can pay their tuition fees and confirm their admission to the universities.
Quality Learning programs:
New Zealand universities follow the British education model, and this is the main reason why students are valuing NZ universities over other options. The universities have adopted similar teaching methods, and India too once followed the British education system, which is the reason why Indian students can easily accommodate themselves with the teaching style of NZ. Universities in NZ believe in empowering an excellent quality assurance system that monitors the education system running inside the country. The academic staff is responsible for researching well about a particular subject/topic before passing it to the students. The practical learning-based approach makes it easier for the students to grasp and learn as quickly as possible.
Additionally, these NZ universities are spread across North and South of New Zealand, making it possible for students to understand the culture of the islands. Isn't it really amazing?
The universities have a beautiful landscape: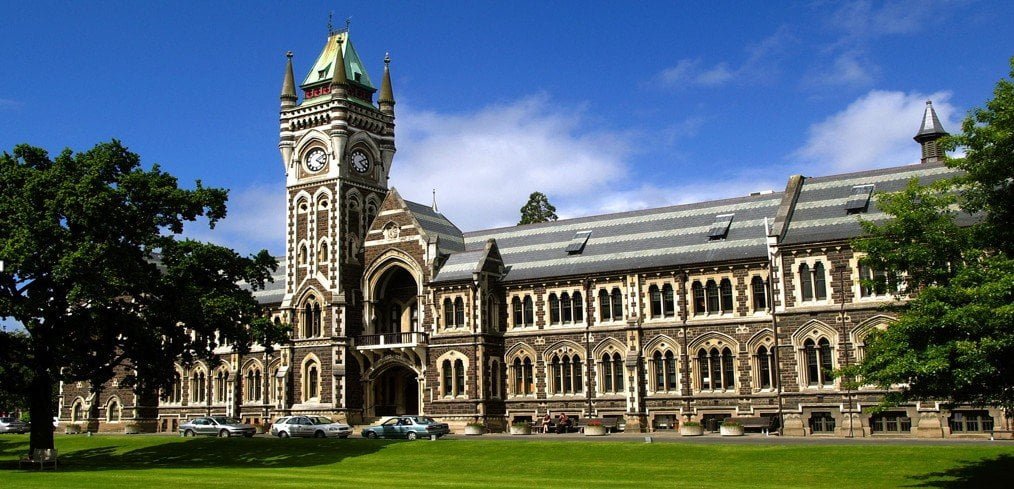 What more does a student want than a reckoned university to study in and a natural landscape across the university campuses? It is true that even the visitors are spellbound by the beauty of the campuses than imagine how a student entering the university will feel about it? Even a day spent at these landscape locations rejuvenates body and mind and the green trees across the locations ensure healthy living of not only students but the residents also.
Students can go across the nearby tourist spot for biking, water rafting, and many other adventurous activities. The unique biodiversity of the country allows the student to enjoy their life in NZ to the fullest.
The welcoming society: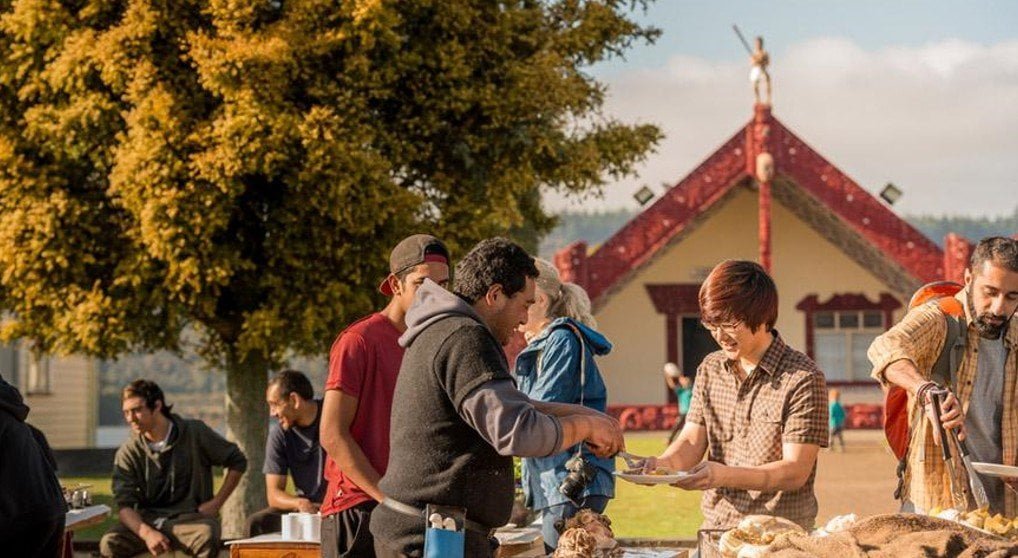 It wouldn't be wrong if we say the residents of New Zealand, welcome international students, warmly. The country has a stable lifestyle quite affordable to a foreign student. Every house in New Zealand has required amenities to offer to the students coming in for a stay. When it comes to peace and safety, NZ doesn't give you a second thought. It is the second safest country out of the 163 other countries in the world. It has a low crime rate, and the government is stable. Another great news is: The residents of NZ do not follow any kind of biases be it gender, religion or caste.
Students have the opportunity to earn while they learn: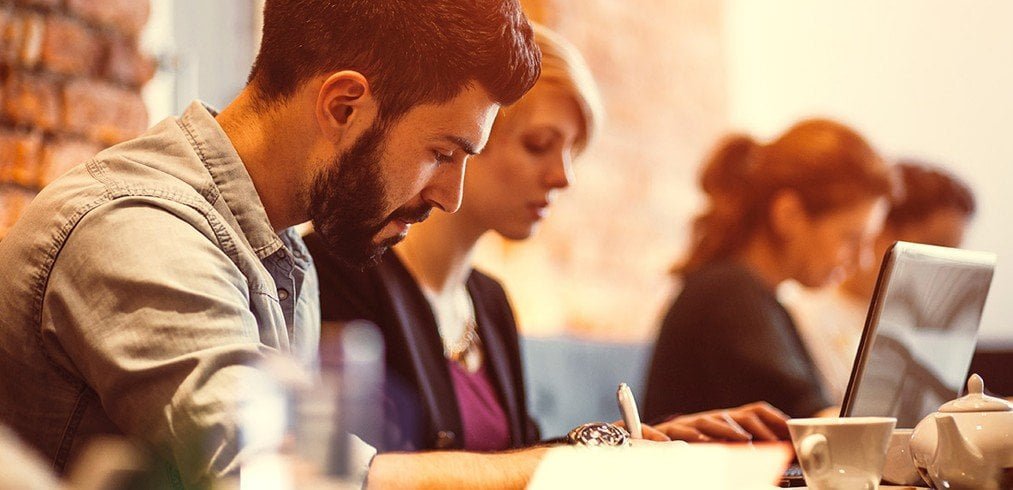 The government of New Zealand understands the importance of earning a living in the country. And hence students coming to New Zealand have the freedom to work for 20 hours weekly to earn a living and meet their expenses. Additionally, they can work full time during the scheduled holidays in sectors like retail, hospitality, banking, finance, etc. if you are lucky enough, you get a chance to work full-time in the university also.
There are endless opportunities and benefits a student gets for studying in New Zealand. The country is wonderful and has a lot of tourist places to explore during long weekends and public holidays. Once you graduate from the NZ universities, you get an edge over the subject and compete well against the competitors. The country already has a huge number of international students making it perfect for the students to adjust and live cordially.
If you have any concerns regarding the New Zealand student visa process, you can consult an experienced agency that shall help you further.
PS: Author is a partner with Elsner Visa consultancy.
Was this content helpful?