When someone talks about travel, the very first thing that comes into mind is, getting lost. Especially if you are traveling to an unfamiliar place. We became fearful when we don't understand the surroundings. The best way to take the stress out of traveling is to travel with someone who knows the way and shows you the right path. So do not stop traveling just because of the fear of getting lost. Travel with the best navigation app, so that you can overcome your fear of getting lost.
With many GPS navigation apps on your side, you can enjoy hiking in Arizona Park on scenic paths like North Kaibab Trails or find directions to the Metropolitan Museum of Art's exhibition to spend a great day. Just de-stress yourself by downloading the best GPS navigation app to make sure that it will keep you on the right track till you reach the destination.
Explore new places, new culture
Not only traveling help us to see the beauty of nature but also allow us to explore new places and new culture, which can't be possible by sitting on the couch. While you are striving to unplug yourself from the daily life routine or finding new routes to make delivery on time, having a reliable GPS app with turn-by-turn directions can maximize the joy of every outdoor activity. The most interesting feature of these GPS route finder apps is this, you can get directions by entering the name of the destination. Some navigation apps can also hear. The user speaks the destination name, and the app listens to it and draws the perfect route.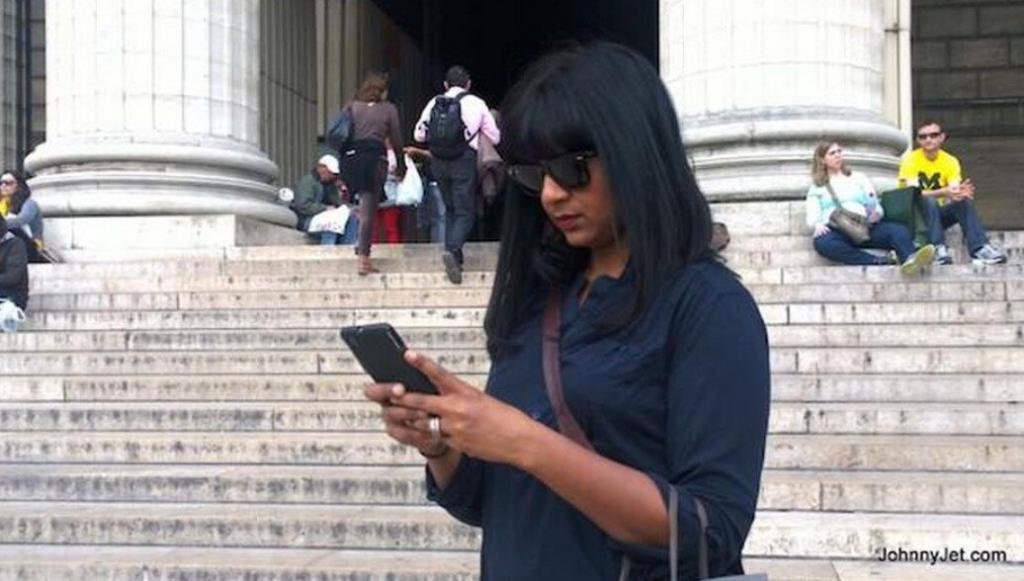 You can make use of sites like db fahrplan to get the required timetable for your travel by train. You can find all relevant information at the train stations, by phone or on the internet.
Travel through Europe by train, visit the Deutsche Bahn (DB) for schedules.
Try out new cuisines
Traveling provide the best chance to try out exciting and unique delicacies around the world. Known for its diverse culture, a country like America offers many new cuisines. Getting around in the USA will provide you with a wide range of local and international cuisines that you would be missing out if you are a couch potato or didn't like to travel. Whether you want to eat Apple pie or craving for Hominy Grits, open the map app, get your current location, and see which restaurant near you offers your favorite cuisine.
Get Fit, Improve your health
Planning an outdoor activity for recreation is best for health. Traveling with peace of mind improves not only physical health but also boost our mental health. Get your peace of mind by downloading a GPS trip planner app. Enter the location in the route planner and let the app plan the best routes for you. Whether you want to explore places by driving or on foot, the GPS compass can help you out in getting accurate GPS coordinates with magnitude and altitude. Even if you are on a hiking trail on Great Canyon, the GPS compass will show you what you need to know.
Develop cultural sense
The best way to meet new people and learn a new culture is to meet them on a Metro train. The subway map apps are all set to help you in catching a train on time. Get a map for New York transit, Houston, Los Angeles, and many more. Traveling and meeting new people helps us build new connections with people from different parts of the world. Exploring a new destination opens new gates of learning for us.
If you are looking for the reasons to travel, it's the best time to travel with an expert who not only keeps you on the right track but also gives a satellite view of the world's famous places so that you can plan your next international trip. See how much distance you covered, or what the distance between two points is. And much can be found through all-in-one navigation apps. Create lifetime memories with the best traveling app.
Tell us how we can improve?